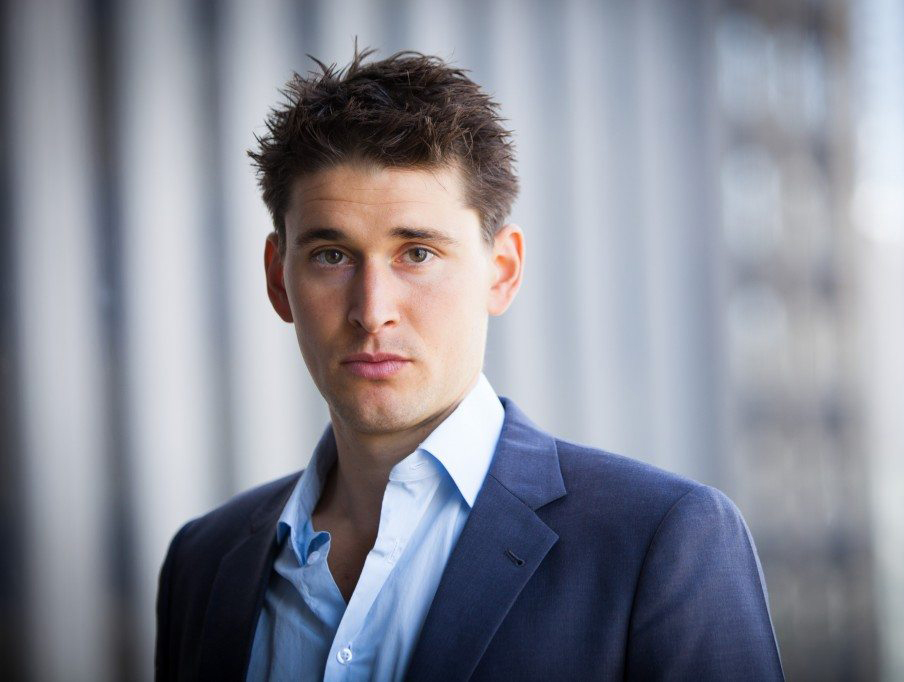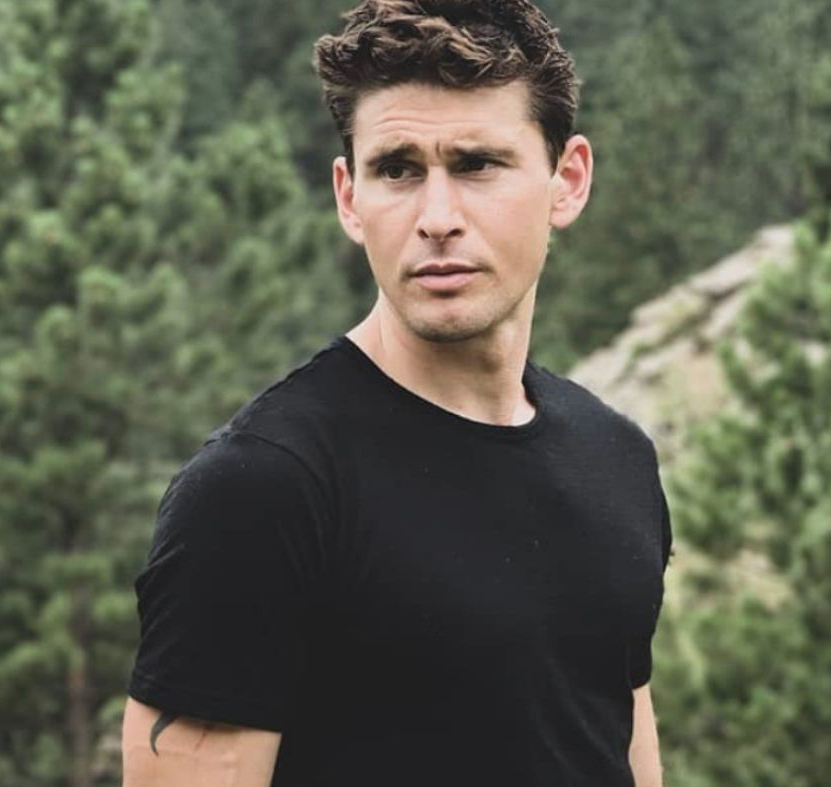 Ben hosts the highly popular fitness, nutrition, and wellness website BenGreenfieldFitness.com, a site with over a million monthly visitors, featuring articles, podcasts, and product reviews from Ben. In addition to multiple daytime and reality TV show competitions, Ben has also appeared in and been a contributor to Forbes, Men's Health, Huffington Post, Fox News, Triathlete magazine, LAVA magazine, Endurance Planet, and has been featured in WebMD, Prevention magazine, Shape magazine, Men's Health, Men's Fitness, Women's Running magazine, Inside Triathlon, NBC, Fox, Entheos Academy, CreativeLIVE, MindBodyGreen, Udemy, Veria Live TV, CBS Sports, MindValley University, Outside Magazine, and beyond.
As a public speaker on longevity, anti-aging, biohacking, fitness, nutrition, and cognition, Ben has hosted several top ranked fitness and health podcasts in iTunes, including the Ben Greenfield Fitness show, Endurance Planet, Get-Fit Guy, and Obstacle Dominator. Ben speaks around the world and in addition to presenting multi-day conferences in global hotspots such as Sweden, Finland, Dubai, London, and Thailand, he has been a keynote lecturer at private financial and corporate events, the Hawaii Ironman World Championships Medical Conference, Biohacker's Summits, PaleoFX, MindValley, American Academy of Anti-Aging Medicine, Academy of Regenerative Practices, CalJam, FitCon, Tedx, The Ancestral Health Symposium, Runga, and numerous other private health retreats.
Ben Greenfield's mission is to serve those who, like himself, desire to live life to the fullest, experience deep meaning, purpose, happiness, fulfillment, and connection, explore and enjoy every nook and cranny of God's great creation, and discover how to achieve full optimization of mind, body, and spirit with boundless energy.
CREDENTIALS
Bachelor's and master's degrees from University of Idaho in sports science and exercise physiology
Personal training and strength and conditioning certifications from the National Strength and Conditioning Association (NSCA)
Sports nutrition certification from the International Society of Sports Nutrition (ISSN)
Advanced bicycle fitting certification from Serotta, the "Harvard" of bicycle fitting schools
Spartan SGX coaching certification
Over 20 years experience in coaching professional, collegiate, and recreational athletes from all sports
From New York Times bestselling author and fitness guru Ben Greenfield, comes a unique blend of modern mouthwatering food chemistry, traditional culinary tactics, and nutritional biohacking.
Request Your PULSE PEMF Demo