Looking Back on 2018…
In the final quarter of a record year of growth, Pulse PEMF continued to bring attention to the power of Cellular Exercise to target audiences at the intersection of wellness and performance.  As we look back on 2018, we see the wave of enthusiasm in the health and wellness industry continuing to fuel the interest in energy based solutions with no break in sight.
In just the past year, we have had a presence at conferences around the country that are promoting wellness in the chiropractic, sports, and biohacking communities. Pulse PEMF attended: The Fittest Experience, Parker Seminars, TCA, Paleo f(x), The National by FCA, ACA Chiropractic Sports Council, ParkerFit, Spark Biohack Summit, and Whole Planet Foundation. All of the conferences tailored to different audiences with the same goal in mind: optimizing wellness, performance, and getting people healthy faster!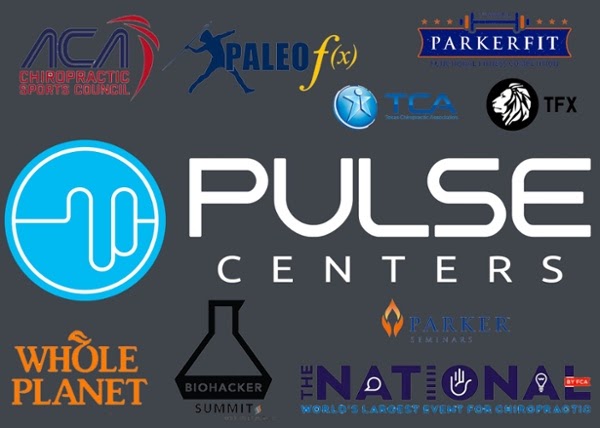 A First for Pulse Centers!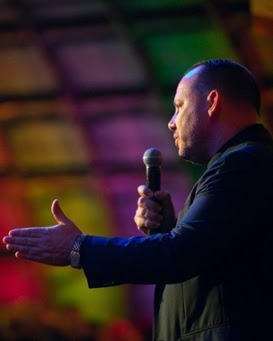 Addressing attendees from the main stage at the inaugural, Spark Biohack Summit in Toronto, former CEO, Greg Johnson brought Pulse PEMF front and center to a high-powered group including: core leaders, speakers, and connectors across a range of fields with an eye on optimizing human performance, recovery, and longevity.
Greg had a vision of establishing Pulse PEMF as  the world's most recognized and respected provider of general wellness technology. In his first 90 days, he identified increasing awareness of the power of PEMF as a movement and Pulse PEMF as a leader in innovation, professionalism, support and business development.